Team Nepada Wildlife – Part 2
The Nepada Wildlife e.V. team show continues. Now with the members who provide creative texts, images and concepts around the protection of species.
With the help of the following profiles you will recognize our team in the wild.
Graphic design: Ann Eckert
I grew up in a small village in Hesse, but Hamburg has been my home for many years now. As often as possible, I am either at or on the sea.
My favorite color is black and I always have an emergency cookie in the cupboard
Two eyes for detail: At Nepada, I am now responsible for the visual appearance of the association and the design of the communication media.
I'm committed to species conservation so that in ten years I'll still be squealing with delight when a bottlenose dolphin shows up next to our little sailboat.
Susanne Roth, I used to be called Suska
Bonn – Vilich-Müldorf, Elkeringhausen in the Sauerland, gladly on my e-bike and preferably in our VW bus at some lake in Sweden.
my brown curly hair and the first sip of wine makes me sneeze
Structure ideas and processes and I like to sing
5 weeks with our bus in Iceland: the whales in Dalvik and the ride on an Icelandic pony in the Westfjords made my childhood dream come true
Creative Technologist: Eric Peters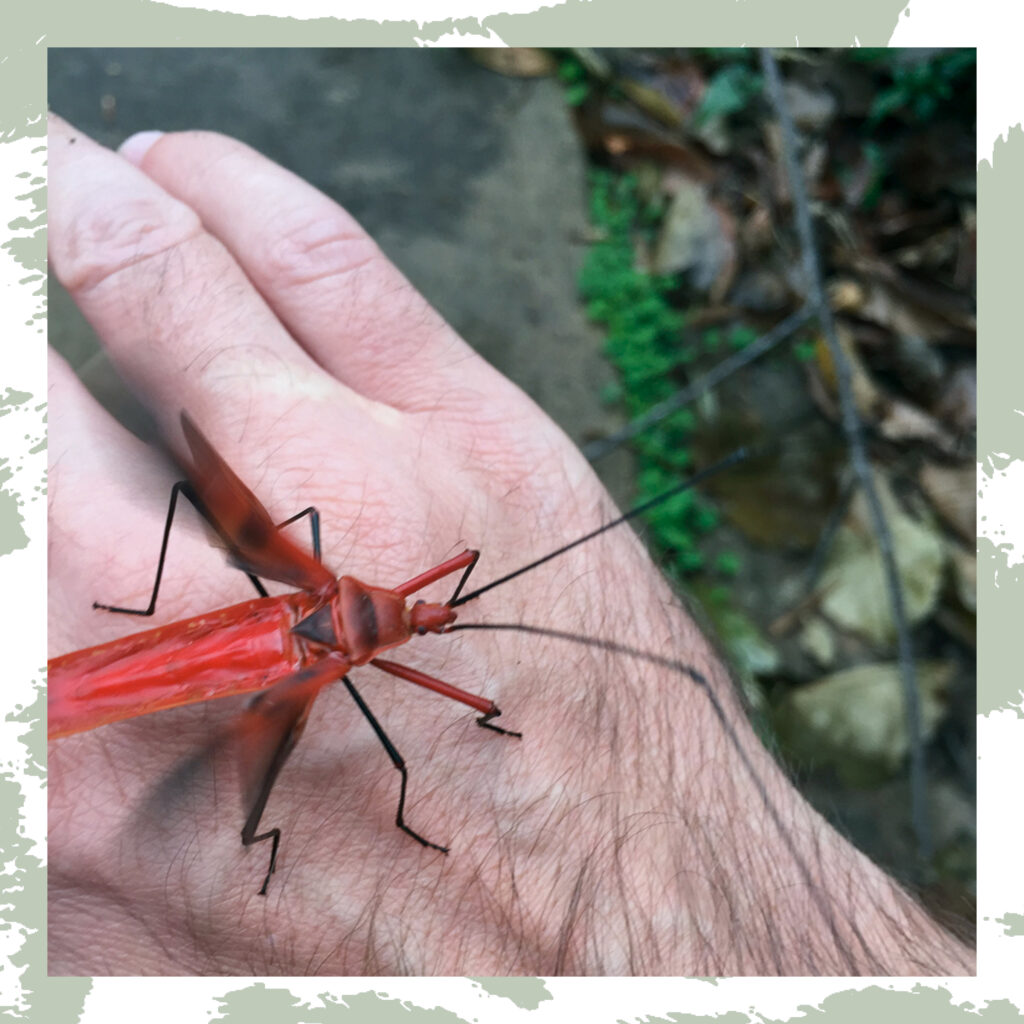 I was born in Schleswig-Holstein, but have lived and worked in Hamburg for over 20 years.
Graphic Designer, Creative Technologist, Idea Spinner – My mom would say "He does something with computers…"
I support Nepada to present itself to a large public in a creative and innovative way.
Having grown up "in the country" (population <50), my childhood was one "wildlife moment". In the recent past, the encounter with free elephants in Thailand and the always fully booked insect hotel in our garden could be one of my greatest wildlife moments
Communication: Natascha Kreye
A little house in Burgdorf and African bushland, whenever possible
Full-grown tourist with wild sense of direction
Looking into the eyes of a baby gorilla in Uganda, feeling the similarities between us, and having no explanation for the behavior of my own kind…